Sine permanent magnetic chuck
Product Description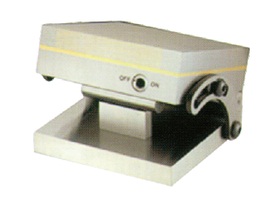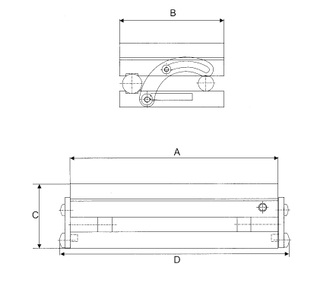 Features:
Large effective area is provided for machining the workpieces.

Positive locking at all angles without any distortion.

Constructed of hardened alloy tool steel.

Angle precision 0.07/100mm.Low height for more weel clearance.

Application:
1.Flat type for wide range of uses.ldeal for high accuracy grinding operation.
2.Process through special processing,make the adjustment of the precision is higher.
3.Using high quality material,strong suction,small remanent magnetization.the magnetic distribution.
4.The on/off switch magnetic surfacte accuracy.
5.Magnetic pole arrangement is only 1.5mm,capable of holding small parts.

Category: Sine Permanent Magnetic Chuck