Powerful Round Permanent Magnetic Chuck
Product Description
Description:
Suitable for heavy cutting and Carbon Alloy process.

Application:
For workpieces that are difficult to clamp.

Features:
Extremely high holding force combined with slim construcation.

Pole pitch:steel 12mm,brass :3mm.

Nominal holding force :250N/㎝²(JIS)

Magnetic field height: 10mm.

Pole plate wearing limit: 5mm.

Pole pitch is also can be 15+4mm.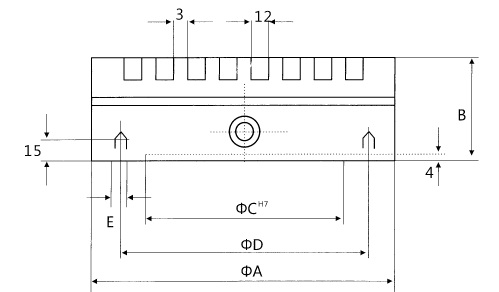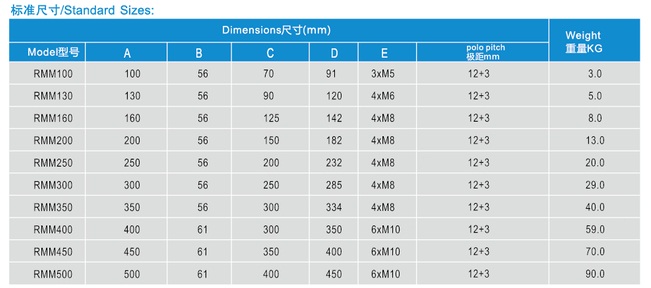 Category: Round Permanent Magnetic Chuck