Product Description
The flexiable pole extension are originating from the need to clamp workpieces with irregular or warped surfaces.

Using EPM,which can greater high forces concentration even with pole extension of considerable height.flexiable pole extension has been developed capable of adjusting itself to the workpiece to be clamped and to lock it firmly with no deformation.

The standard solution foresees the use of 3 fixed pole extension and a suitable number of flexibe ones,bolted to the generator poles,in order to achieve the best contact surface with the workpiece.

Once locked they provide full support to the workpiece and the high potential magnetic flux circulation stiffens the extensions/piece contact making it monolithic.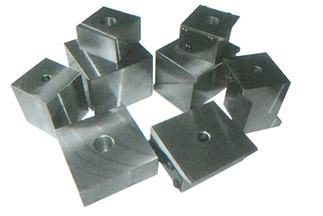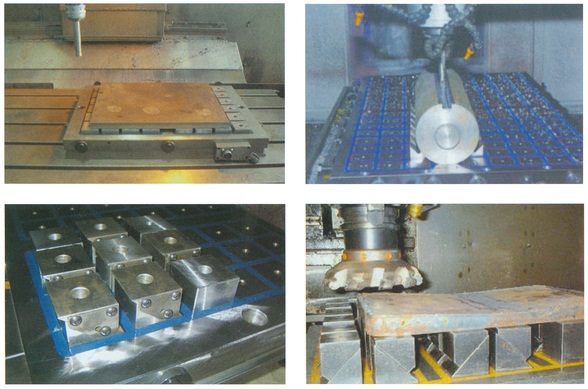 Category: Pole Extension