| | |
| --- | --- |
| Place of Origin: | Zhejiang,China (Mainland) |
| Input voltage: | 230/400VAC |
| Frequency: | 50/60Hz |
Add to Basket Edit
Product Description
For electro- permanent magnetic chucks this control unit is supplying the current impulse for switching the chuck on and off.

The integrated, microprocessor controlled,pole revering function demagnetizes the magnetic system and also eliminate the remanence magnetism in the workpiece.

Due to this the workpieces can easily be released from the chuck ,any chpis are easy to remove,and,even more important,separatedemagnetization of the workpieces is no longer required.

when control unit and magnetic chucks are ordered as a set ,it will be programmed with the most optimum setting in time and function.

The control unit continuously monitors the main supply voltage/current,its outputs,all connecting cables and magnet coils.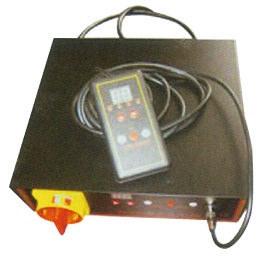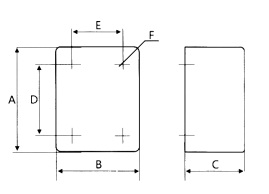 Category: Control Unit