Double sine permanent magnetic chuck
Product Description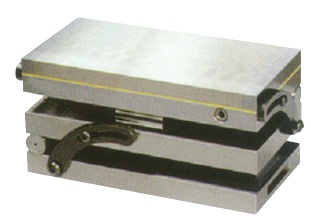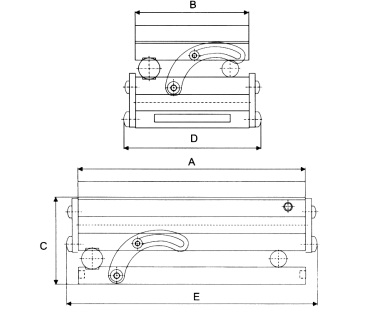 Description:

Suit for grinding EDM for Angle process.

Very high accaracy

High Grade magnets, High holding power low remaing.

The same acccracy where on-off.

Micro pole pitch.small workpiece is avaiable.
Features:
1.Positive locking at all angles without any distortion.
2.Large effective area is provided for machining the workpieces.
3.Constructed of hardened alloy tool steel.
4.Double way sine plate,can grind tow way angle at the same time.
5.Angle precision 0.01/100mm
Application:
Flat type for wide range of uses.ldeal for high accuracy grinding operation.Suitable for high precision angle grinding on a mould grinding machine and so on .Wide range of workpieces can be used by tilting in length,breadth or compound angle.

Category: Sine Permanent Magnetic Chuck